Cesspit emptying and  Septic tank emptying should be carried out regularly at least once a year.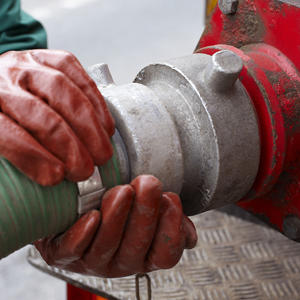 Maintenance
The frequency of this emptying is entirely dependent on the size of the tank and how much waste is held in it. However, BIS will always recommend a yearly scheduled septic tank emptying and cleaning of the container.
Doing this you will prolong the functional life of your septic tank and reduce the probability of blocked drains and pipes.
Contact us Today 01446 737100 to save upto 20%